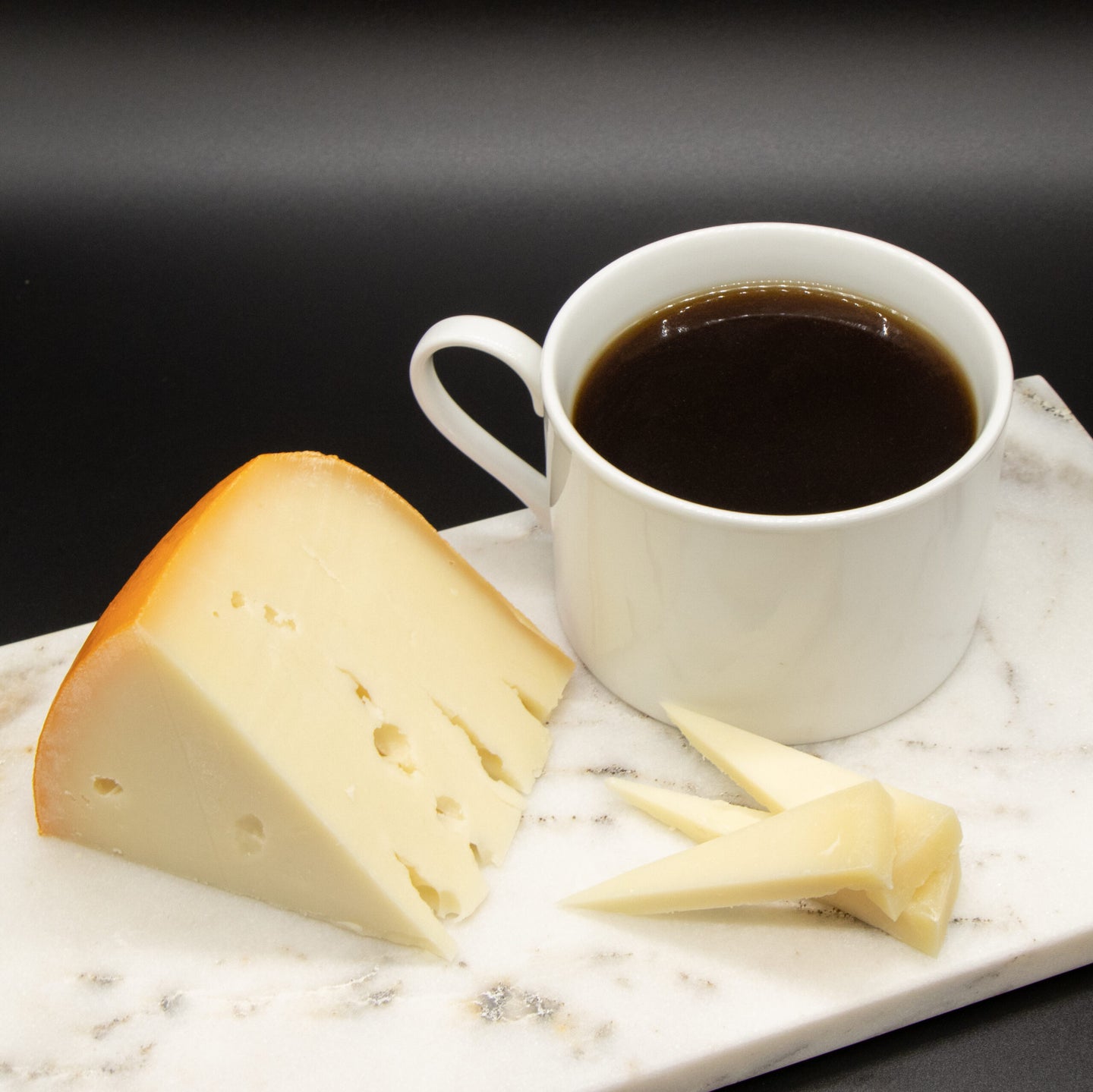 Sheep Gouda
Regular price
Sale price
$18.50 USD
Unit price
per
This lovely gouda has a delicate texture, and perfect eye formation. It has a mosaic of flavors from sweet to savory; and notes of salty caramel. Ending with a rich musky quality found only in sheep milk. Pairs well with coffee and dark chocolate.
Sheep Gouda is aged 6-8 months.
Medium, silky smooth texture, fruity acidity, sheep milk.